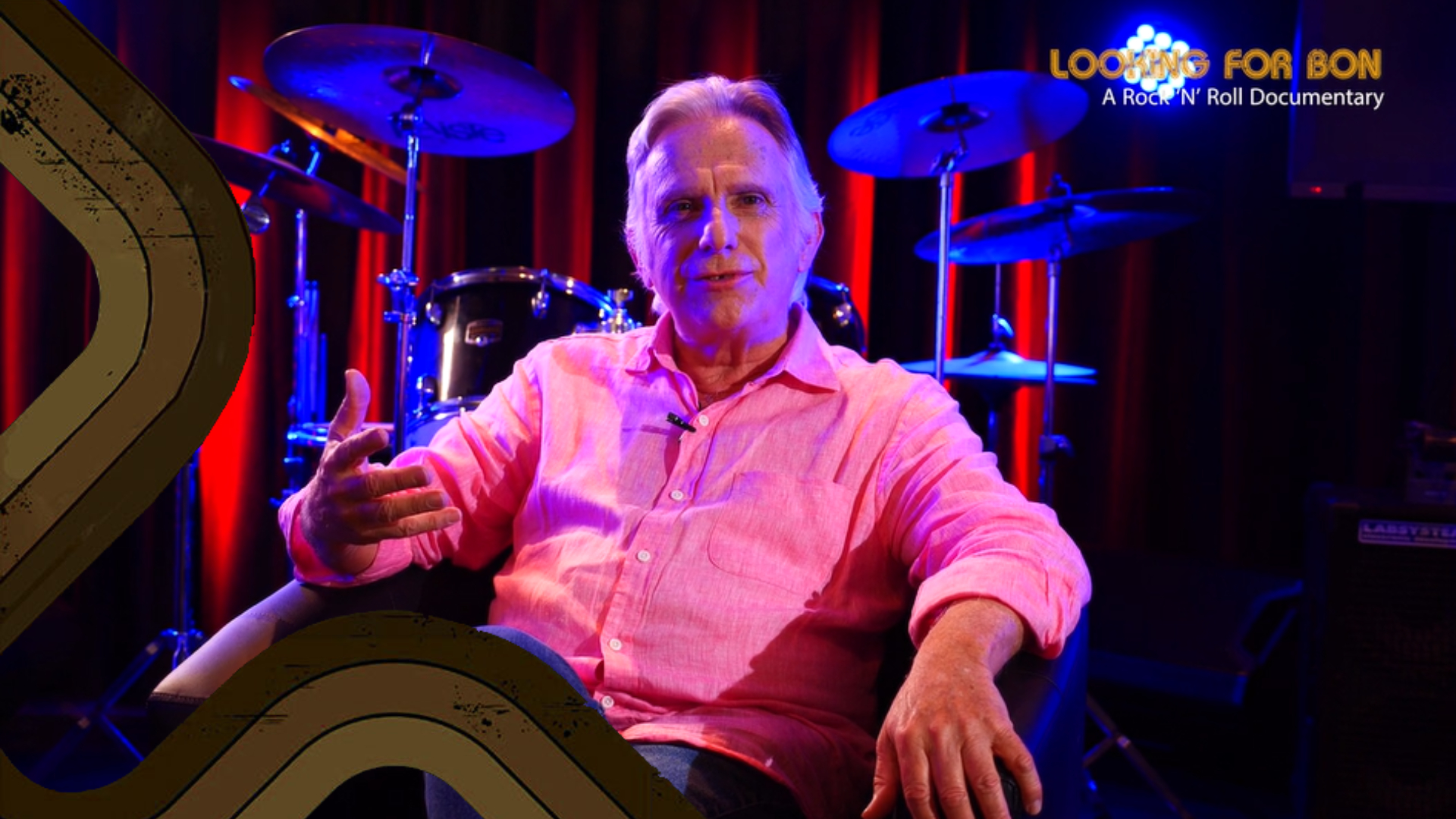 Mark Tinson has been called the Godfather of Newcastle rock music. In his 50 years as a performer & songwriter he has toured the length & breadth of Australia with Rabbit, Heroes, Swanee, Tex Pistols and TMG. As a record producer and sound engineer he has worked with some of the biggest names in Australian music and has mentored Screaming Jets, Silverchair and many other aspiring Novocastrian musicians.
He is a respected educator and continues to inform the public about all things musical through regular radio programs on ABC Radio, and occasional lectures at the Newcastle Conservatorium of Music.
His collaborations with Australian and international musicians have produced a unique catalogue of instrumental guitar albums issued as Steelville Cats and Surfcats.
Mark has now documented his musical triumphs and failures in his autobiography "Too Much Rock 'n' Roll. A Life in Music".
The book is an insight into his part in shaping the Newcastle musical landscape and is full of wry observations from within an often absurd industry. It will appeal to fans of the bands that Mark has performed with, and anybody who is interested in the development of rock music in Australia.
Interview