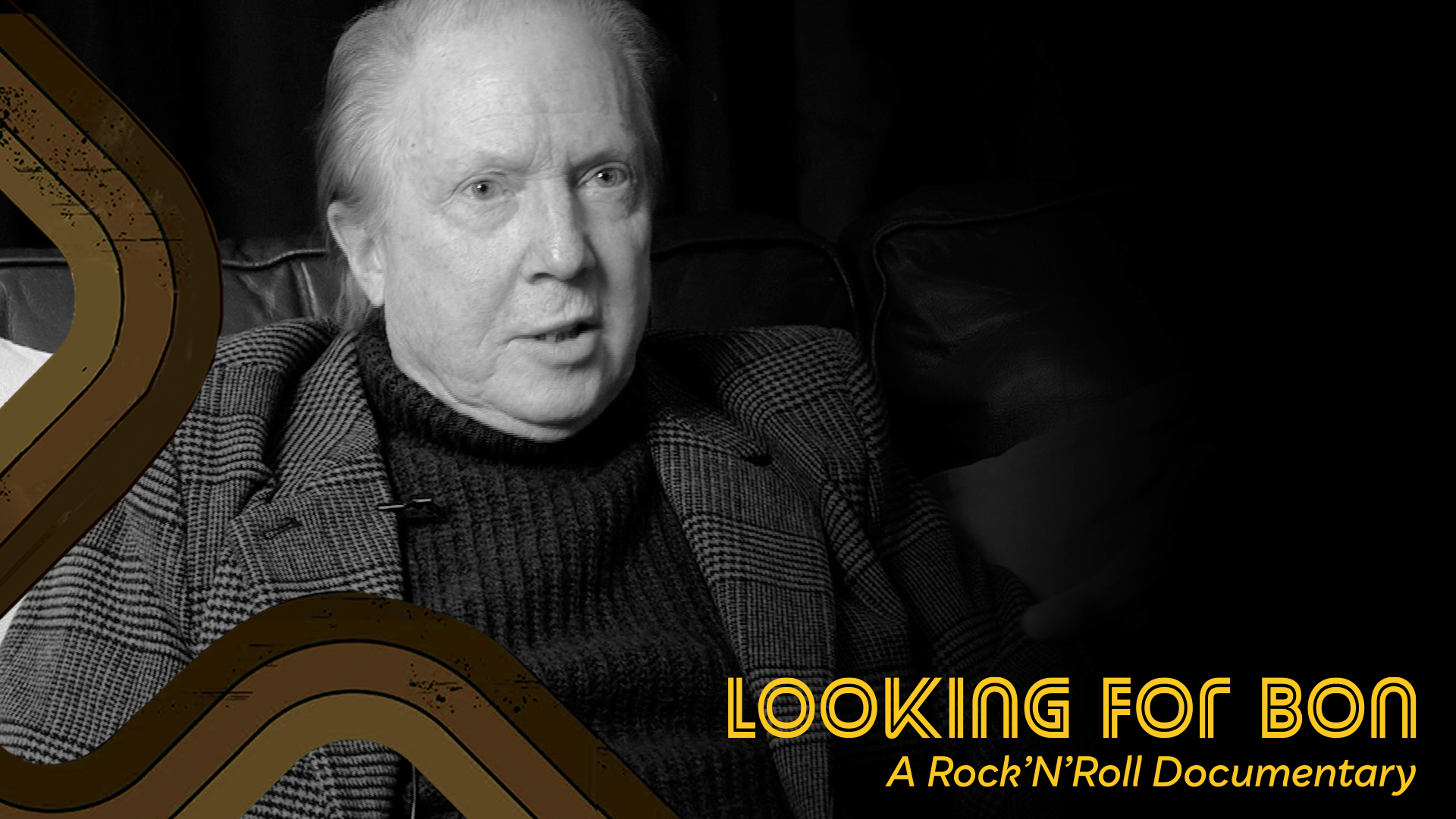 In his words from the Ted Mulry Gan website via the fan club introductory pack of 1975:
Hi, this is Les.
I was born in Maitland, near Newcastle, New South Wales, Australia on August 17th. 1948, which makes me a Leo.
I started playing piano first, in the early 1960s, but after hearing the Beatles more AND more I decided I wanted to play guitar. My big chance came when my younger Brother (of whom I have two as well as a Sister) got a guitar for his birthday, so I gave up piano lessons and took up teaching myself how to play guitar.
Two local groups later (and three guitars), actually just one group that changed name, The Up-Set/Influence of Cecil Rhodes, I found myself in Velvet Underground, where I met Herman. At the time this group was based in Newcastle but we moved to Sydney and in 1971 we backed some bloke named Ted Mulberry a few times.
Herm and I joined up with Ted and became Ted Mulry Gang. A few years later we asked Gary to join and the group became as it is today (1975)
My favourite music is rocky stuff like Status Quo, Bad Company, Free, Rolling Stones, Faces, Slade etc. I also like some not too rocky bands like Badfinger, Bread and Wings.
My favourite colour is royal blue.
My taste in girls varies because personality counts a lot. Sometimes I prefer blondes but often a different colour can really suit the girl who wears it and so I like that. I don't like overly shy girls because they're terribly hard to have a good time with.
As for hobbies……..mine is making model tanks (German) in 1/76 scale and beating Ron in mock battles.
I also like going to the movies now and then.
Well I'll go and paint the rest of my tanks.
Les helped to co-write many of the hits and was responsible for most of the iconic riffs on the first Album 'Here We Are' especially 'Jump In My Car' .
During the recording of the Struttin' Album in 1975, Les wrote and sang lead vocals on 'Lies'.
As the band progressed, so did Les as a songwriter, with three of his self penned songs 'Naturally', 'Heart of Stone' and '(You've Got The) Devil In You' being released as singles.
In a poll within his peers in 1976/77 Les ranked amongst the highest.
Les began a partnership with Herman at Ramrod Studios in the early 1980s but opted out after a few years.
With the exception of doing some guitar backing on studio projects, most notably with Rebeka Rain and a gig in memory of Malcolm Young, Les has not done any other live work outside of TMG with whom he continues since 2016.