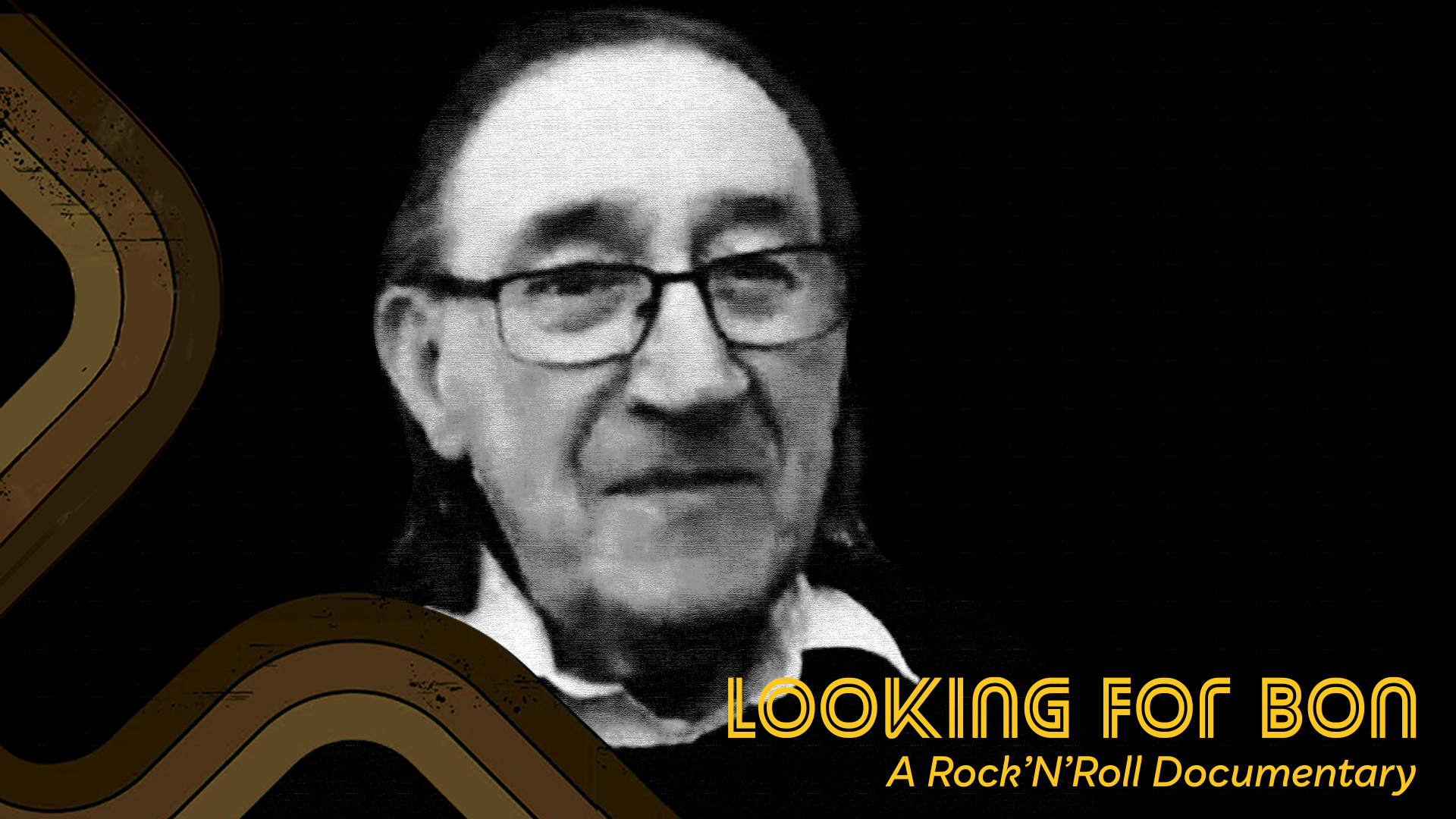 Jim Stewart is an English songwriter and producer, known for co-writing alongside the likes of Gerry Langley and Doug Ashdown, as well as launching two successful record labels out of Australia in the 60s, known as Sweet Peach and Billingsgate.
Sweet Peach Records in particular is one of Australia's most iconic record labels from the 1970s. With beloved artists like Fraternity, The Levi Smiths Clefs, Blackfeather, Doug Ashdown, and Lee Conway, Jim worked directly with Bon Scott and his contemporaries, and helped to sew the seeds of success for many artists who are still popular to this day. Sweet Peach was founded in Adelaide by producer Jimmy Stewart, and Denis Whitburn at Adelaide's Gamba Studios. Musician Doug Ashdown also lent a helping hand, and without him, the sheer amount of killer content the label was producing would have overwhelmed the team! During the three years that the label was active, it produced some absolute monster hits, such as Fraternity's Livestock. Many original productions by the label command exorbitant prices online and are highly sought after, especially when they concern Bon Scott and Fraternity.
Sweet Peach Records is part of the sonic foundations of Australia's musical heartbeat in the 70s! They were only with us for a few years and yet in that short amount of time they've cemented themselves as one of the most iconic record labels to ever come out of Australia! The legacy of Jimmy Stewart, Denis Whitman, and the rest is still alive and well. Stewart has recently been involved in writing Irish music. His history with the golden age of the Australian music industry is incomparable, and his stories about the Fraternity era of Bon Scott history is about as firsthand as you could ask for!