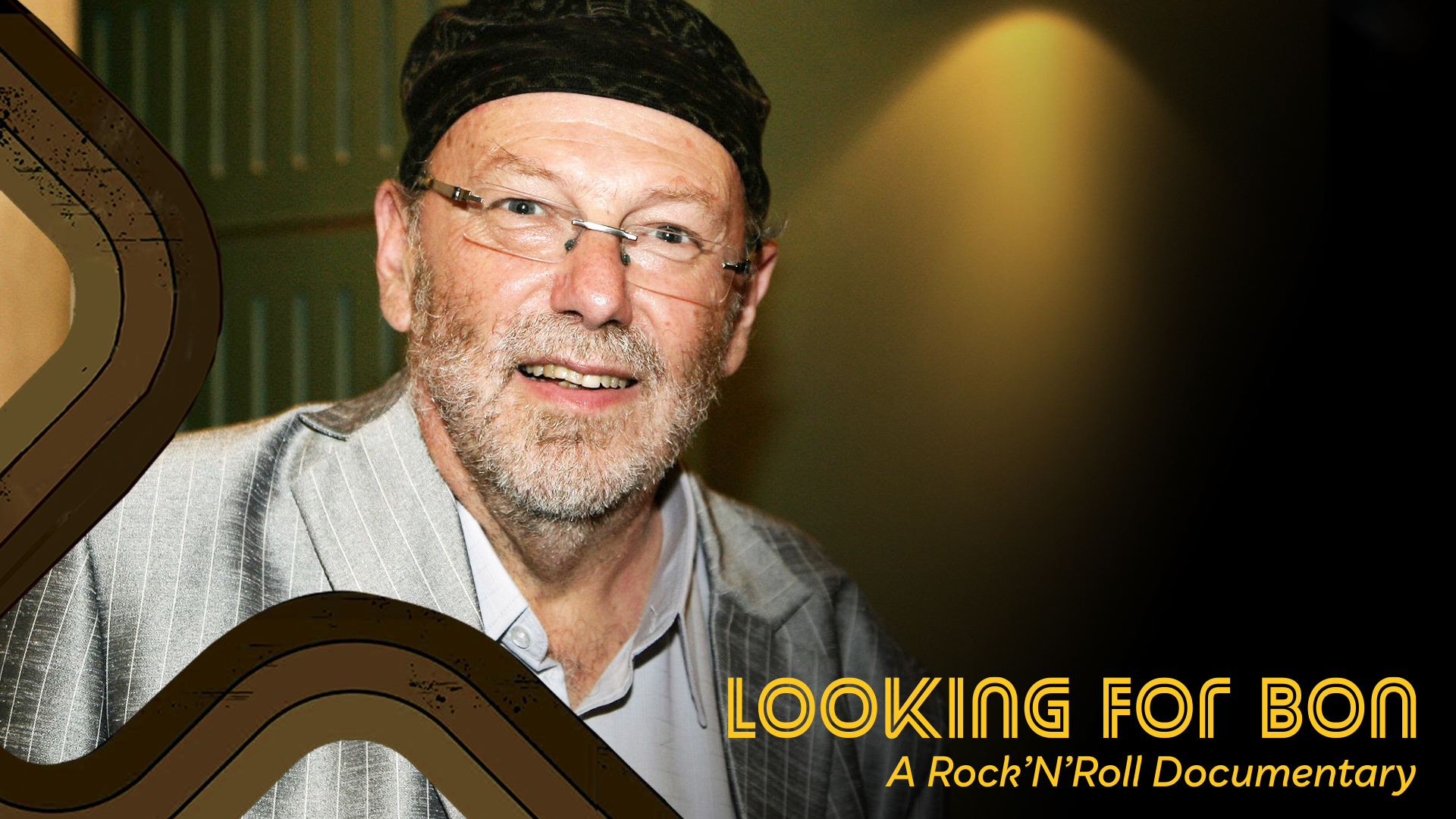 If there's anyone out there who knows a thing or two about rock music, it would be Glenn A. Baker. He's known for his impressive knowledge of the genre, and has even been made a Member of the Order of Australia, for "significant service to the entertainment industry through promoting, preserving, and documenting popular music culture". He has shared this knowledge in various ways over the years, whether it be through his writing, radio work, television work, interviews, direct management of bands, and tour promo for every rocker you'd know and love from his era.
Glenn has rubbed shoulders with the likes of Bob Dylan, and impressed the BBC extensively – after all, it's not every day someone is named the BBC Rock Brain of the Universe three times out of the four that the contest was held in the 80s. The contest was no longer held once he decided not to run any more – that's how synonymous Glenn is with rock music. And the craziest thing is that his awards and positions of honour are far more extensive than just that! A recipient of the Archibald Prize, a Life Member of the ASTW, an annual Ambassador for Australia day, and so much more, Glenn is one of the most recognisable and active figures from throughout his time in the music and entertainment industries.
His opinions and experiences seeing Bon Scott run the world during his prime would no doubt constitute a large portion of his musical knowledge, so interviewing him for the Looking For Bon project was an absolute must! We caught up with him via Skype for his interview, and we're extremely lucky to have done so.