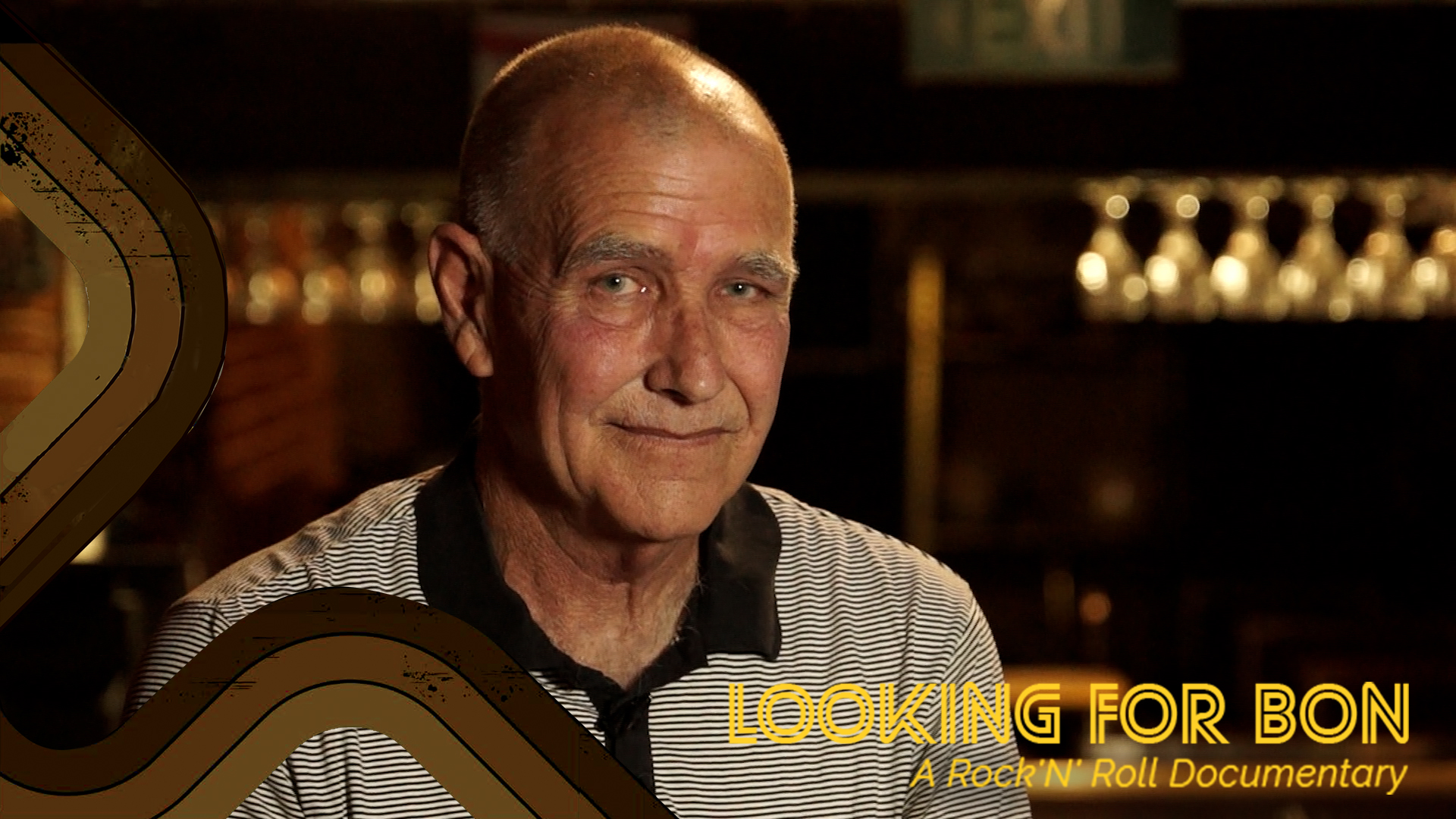 Deuel Droogan is an ex cameraman for Channel 9 Adelaide, and is also a Freelance Cameraman. He's worked as an assistant director on many movies and TV shows, including blockbuster hit Mission: Impossible II. In the 70s, he was working as a journalist in London, and heard rumours about a little Australian band taking the UK by storm. They called themselves AC/DC.
He wasn't aware of the band's specialty genre, but he vaguely knew Bon Scott from his success with Fraternity. Little did he know that he'd soon be attending one of AC/DC's notoriously wild shows. While they weren't very well-known in the UK at the time and only drew in a crowd of 80 people, the crowd would be blown away as the band members would run around the room, climb on top of their speakers, and moon the audience! The crowd loved it. Nothing could have prepared them for it.
Deuel then went backstage and interviewed the lads, and they were cocky in their manner, certain they were headed for the bigtime. As we all know, that confidence was well deserved, and two years later, there'd be queues stretching around the block to see AC/DC at the exact same location. Deuel is a veteran of the entertainment industry and his experience seeing AC/DC in their prime is a kind of magic you can't get elsewhere, unless you yourself were in the crowd too.