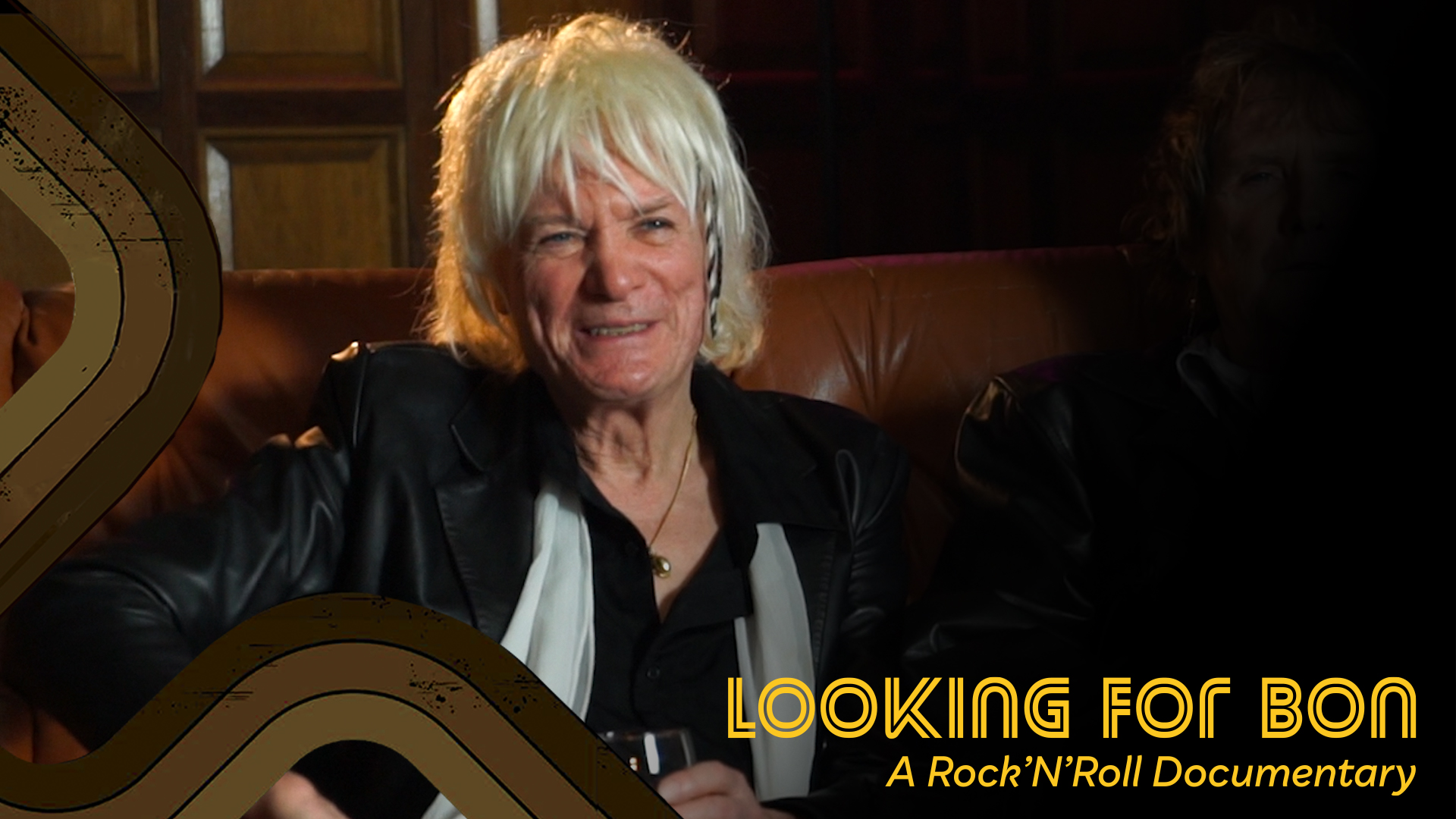 Denny Burgess is a name that fans of many 60s bands would know, and is a well-known Sydney rock singer. When we're dealing with the likes of Ginger, the George Hatcher Band, The Throb, The Whispers, and the Masters Apprentices, entrenched fans of this era of music ought to have their ears perked up. His work singing and playing bass throughout the 60s, 70s and early 80s put him on the map while he was performing in both Australia and London. A sports fan, Denny knows that the right tune can make a good game even better.
Music runs in the family; Denny's brother Colin is a noteworthy drummer who has worked with the likes of Masters Apprentices and, of course, the one and only Akka Dakka. In fact, Denny Burgess and Colin Burgess were some of the last people to see Bon alive, as they were with him two hours before his passing, so they were pretty close with Australia's favourite frontman in general! In their prime, the two siblings tore it up together across Australia and London, playing for Blackboard Jungle, Good Time Charlie, and His Majesty, garnering so much attention from throughout their careers that they had a documentary made about them by Carson Arts Management, named The Comeback Kings. This wave of attention continues into today, with on-off performances by the siblings' current band, Burgess Burgess. Denny has also had a storied career offstage, working for the MMF, ASA, AAM, ASONG, AIR, and SAL.
As an experienced musician and one who worked directly with AC/DC and associated acts, Denny Burgess is one of Bon Scott's contemporaries who is certain to provide a unique insight informed by musical experience that the layperson simply cannot match.