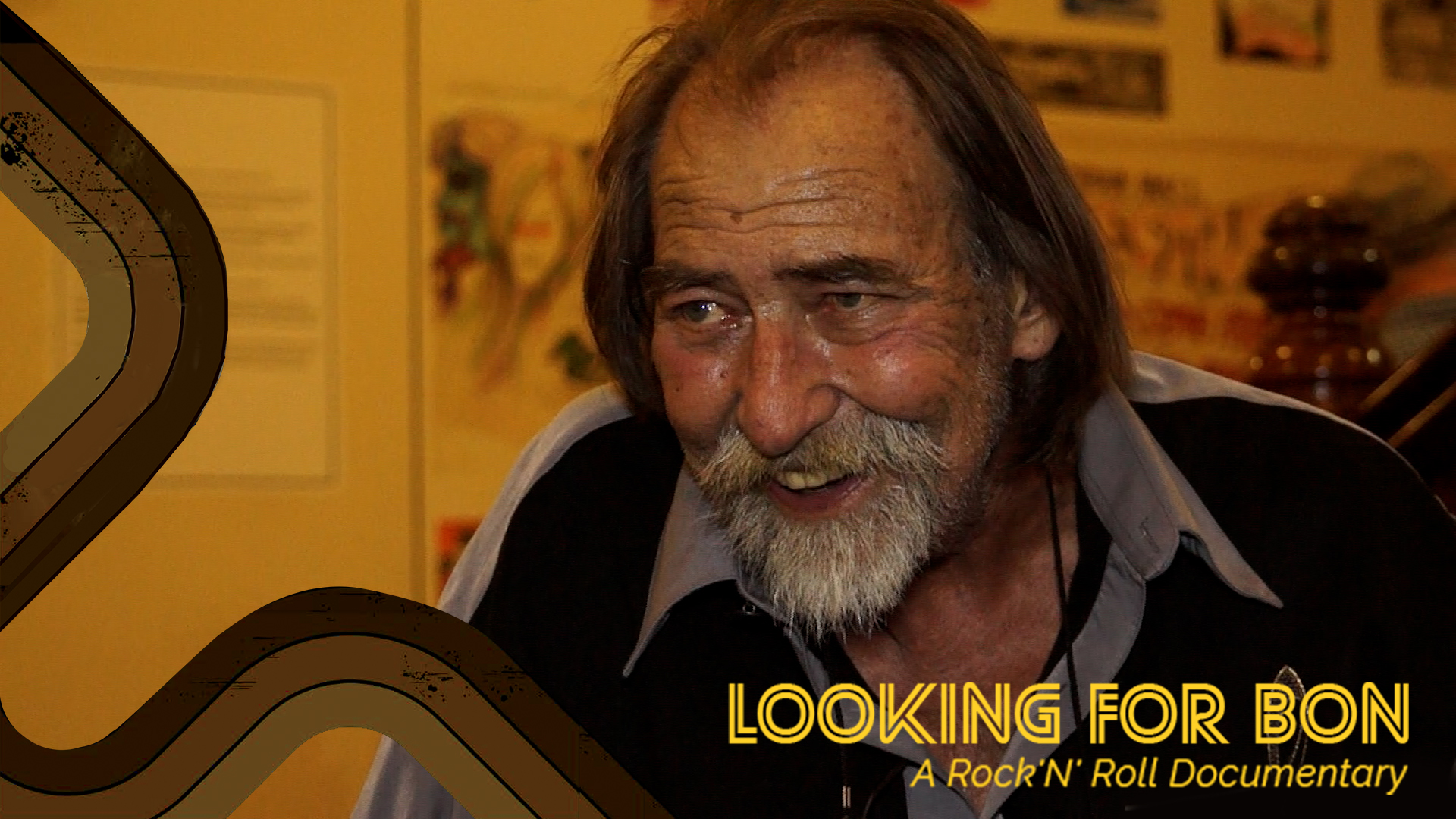 One of the most legendary 5KA disc jockeys of all time and the instigator of the Adelaide Music hall of fame, David "Daisy" Day had his finger on the pulse of the rock and roll scene of the 70s and the FM radio revolution in the 80s. He gave all he had to the radio listeners of South Australia for more than forty years, acting as more of a rocker than most rock stars – those were the words of Cold Chisel's Jimmy Barnes, and if you'd ever seen David's larger-than-life personality, we're certain you'd be inclined to agree.
A key player in the Australian music sphere, Daisy worked in both TV and radio, achieving success with 5KA, SAFM, Coast FM, Triple M, hosted his own TV show Nightshift, and appeared on various television broadcasts such as those of the ABC. He rubbed shoulders with many bands, not just Cold Chisel, but the likes of Sherbet, The Masters Apprentices, Skyhooks, Swanee, and Bon Scott's Fraternity. If an event was going down, Daisy would know the where and when, and all the tiny details. Not only that, but Bon Scott and Daisy were friends in the Fraternity days too! His establishing of the SA Music Hall of Fame led to many of these acts who he worked with closely being inducted. Daisy was surprised when he himself was inducted, though it was certainly well deserved! After all, the man played guitar with Meat Loaf and played at several noteworthy nightclubs such as Jules and Lenny's Tavern, and was able to spin all these tales together into an autobiography named Rock Jock. His experience with the SA music industry is extensive, to say the very least.
The Yesterdays Heroes event was the venue where we caught up with Daisy to interview him. He unfortunately died two weeks after the interview at age 63. Long term health complications such as heart and kidney problems led to his death, and his passing shook the world of South Australian music. His perspectives on Bon Scott and this golden age of music are unique and insightful, and we cherish them especially now that he's passed on. We are honoured to immortalise David through his contributions to the Looking For Bon project.