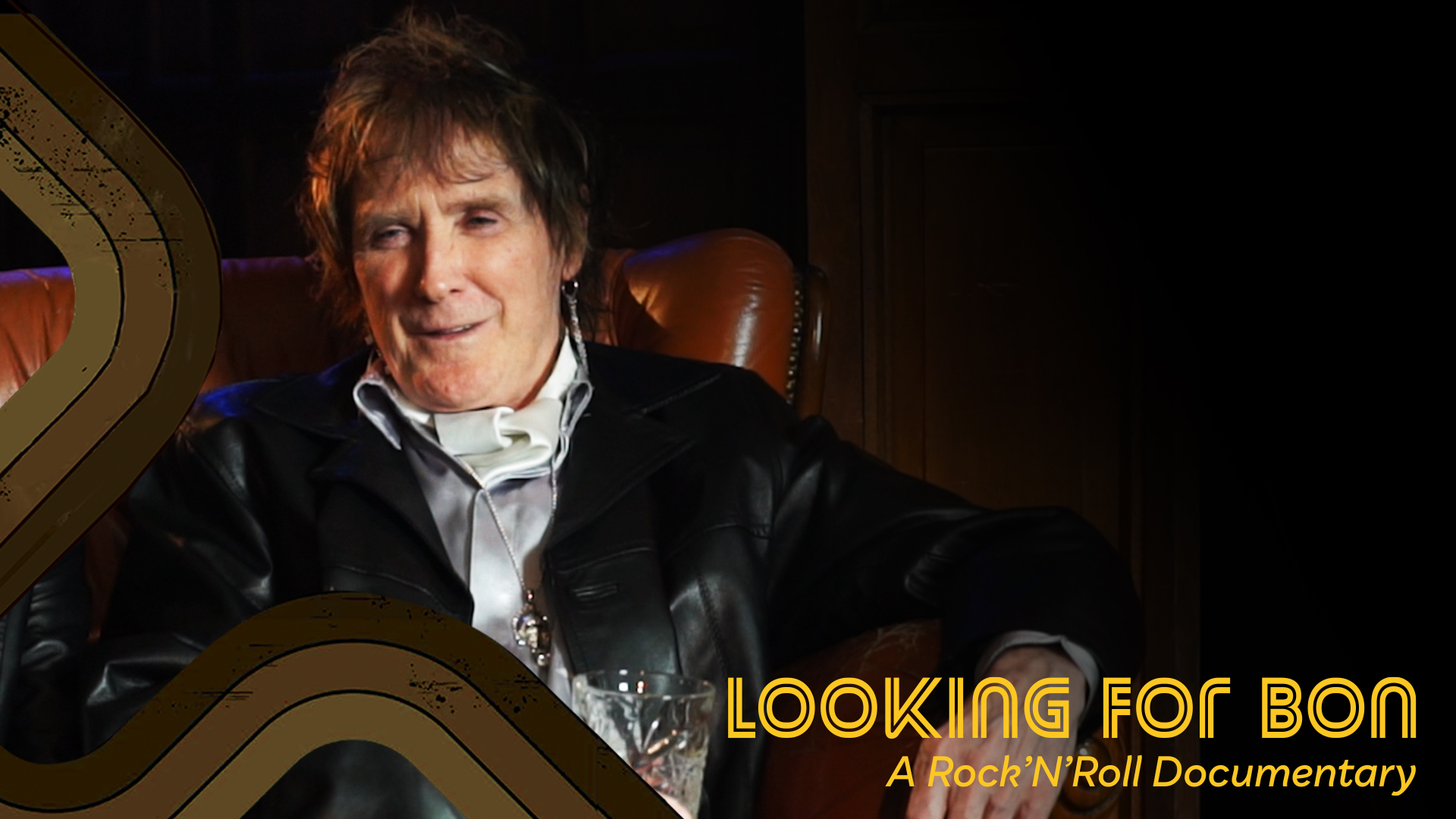 The original drummer for AC/DC, Colin John Burgess was a central figure in the story of Australian rock music, even before joining AC/DC. Born in 1946, he masterfully played the drums for numerous noteworthy Aussie rock groups of the time, including The Untamed, The Throb, and Honeybunch/The Haze. But there's no doubt that the most remembered chapter of his pre-Akka Dakka life is his presence in Adelaide's favourite pop rock band, The Masters Apprentices in the late 60s to early 70s. His drum work with them is legendary! Colin and the Apprentices would earn chart successes with numerous top 20 singles, making it into the ARIA hall of fame in 1998.
Working alongside his bass-wielding brother Colin, the two siblings tore it up together across Australia and London, playing for Blackboard Jungle, Good Time Charlie, and His Majesty, garnering so much attention from throughout their careers that they had a documentary made about them by Carson Arts Management, named The Comeback Kings. This wave of attention continues into today, with on-off performances by the siblings' current band, Burgess Burgess. Colin is also a member of The Dead Singer Band, a tribute to dead Australian superstars, and composed of members who personally knew the artists in question, those being the likes of: Billy Thorpe, Chrissy Amphlett, Doc Neeson, Johnny O'Keefe, Michael Hutchence, Shirley Strachan, Stevie Wright, Ted Mulry, and of course, Bon Scott. You can tell that Colin and Bon were close, despite Colin only spending a few months overall with AC/DC. In fact, Denny Burgess and Colin Burgess were some of the last people to see Bon alive, as they were with him two hours before his passing.
Colin would kick off his time with AC/DC from November 1973 until February 1974. Alongside him was the original lineup of Angus Young shredding lead guitar, Dave Evans belting out vocals, Larry Van Kriedt throwing in a thick bass, and Malcolm Young strumming the rhythm on his trusty guitar. Dave Evans would be succeeded later by Bon Scott, and the band quickly picked up notoriety. While Burgess and AC/DC separated in 1974, the band would later require his drum skills once again for a few weeks, as their usual drummer Phil Rudd would prove unavailable. It wouldn't be long after that when Bon Scott would pass away, meaning that Colin was one of the last people to speak to Bon Scott before the end.
After AC/DC, Colin and Denny would continue to gain musical respect, with adventures under many names: whether you know them from The Masters Apprentices, Burgess Burgess, or His Majesty, you've probably heard them rocking in some capacity or another. One of the more interesting pieces of trivia is His Majesty teaming up with Tiny Tim of all people in 1993! The resulting falsetto cover of Highway To Hell would have put a bemused smile on Bon Scott's face had he heard it, we're fairly certain.