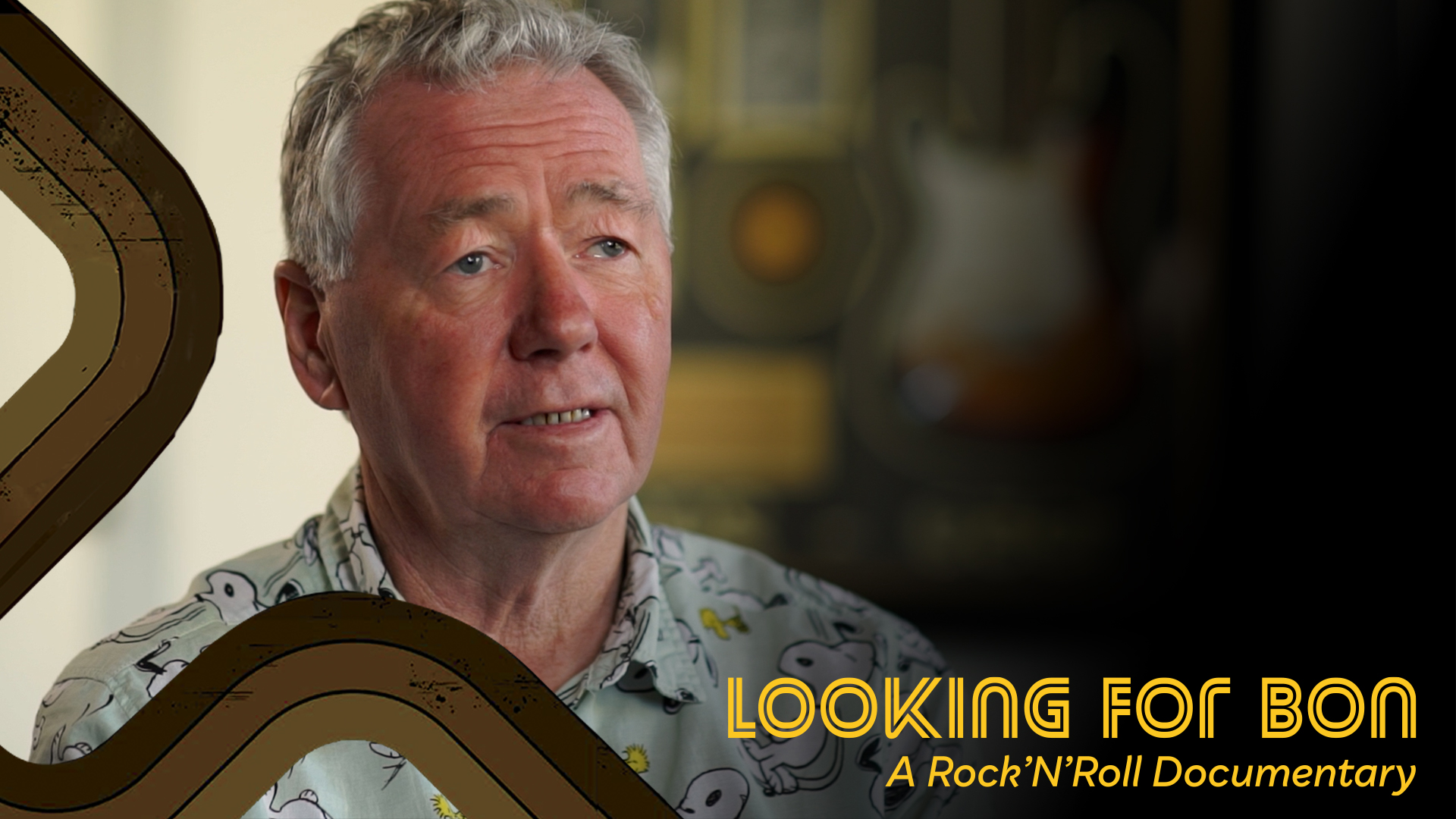 Bon Scott traveled the world and settled in a few places, but he especially adored his time living in Western Australia. During this period in North Fremantle, he shared a room in a huge house, just across from the Stirling Highway. His three roommates went by the names: Terry, Murry, and Bicci.
Australian readers will know the origin of Bicci's name: the Australiana slang for biscuits, especially Anzac biscuits. The reason that Bicci Henderson went by this name is due to the fact that he was the second youngest member of a group of nine siblings, and his older brother decided some good-natured teasing was in order, since he and Bicci shared a birthday on Anzac Day. A scrapper from the start, Bicci whole-heartedly embraced the name, and it remains a core part of his identity even today.
Bicci's story is one of rising through the ranks of the backstage music industry. Starting out as a roadie, Bicci would work his way to becoming a well-known tour manager, working directly with many of the highest billing hit acts from around the world. He's currently an artist manager with his business, Rocksoup Music Management. So what would you expect his next move to be? We're betting you didn't say "used car salesman"! In addition to Rocksoup Music Management, Bicci also works with his company, ABCCars (Anna Bay Coastal Cars) out of a desire to work in that field. The location may be remote compared to big city outlets, and he even underwent the risky venture of starting the business during the pandemic, and yet, ABCCars is on the map and it's doing exceptionally well! Bicci has always had a passion for vehicles, and takes great care to ensure that his customers get a car that's right for them, via a thorough evaluation process. Bicci is a man who knows what's important in life, and chiefly that is to pursue your passion above all else.