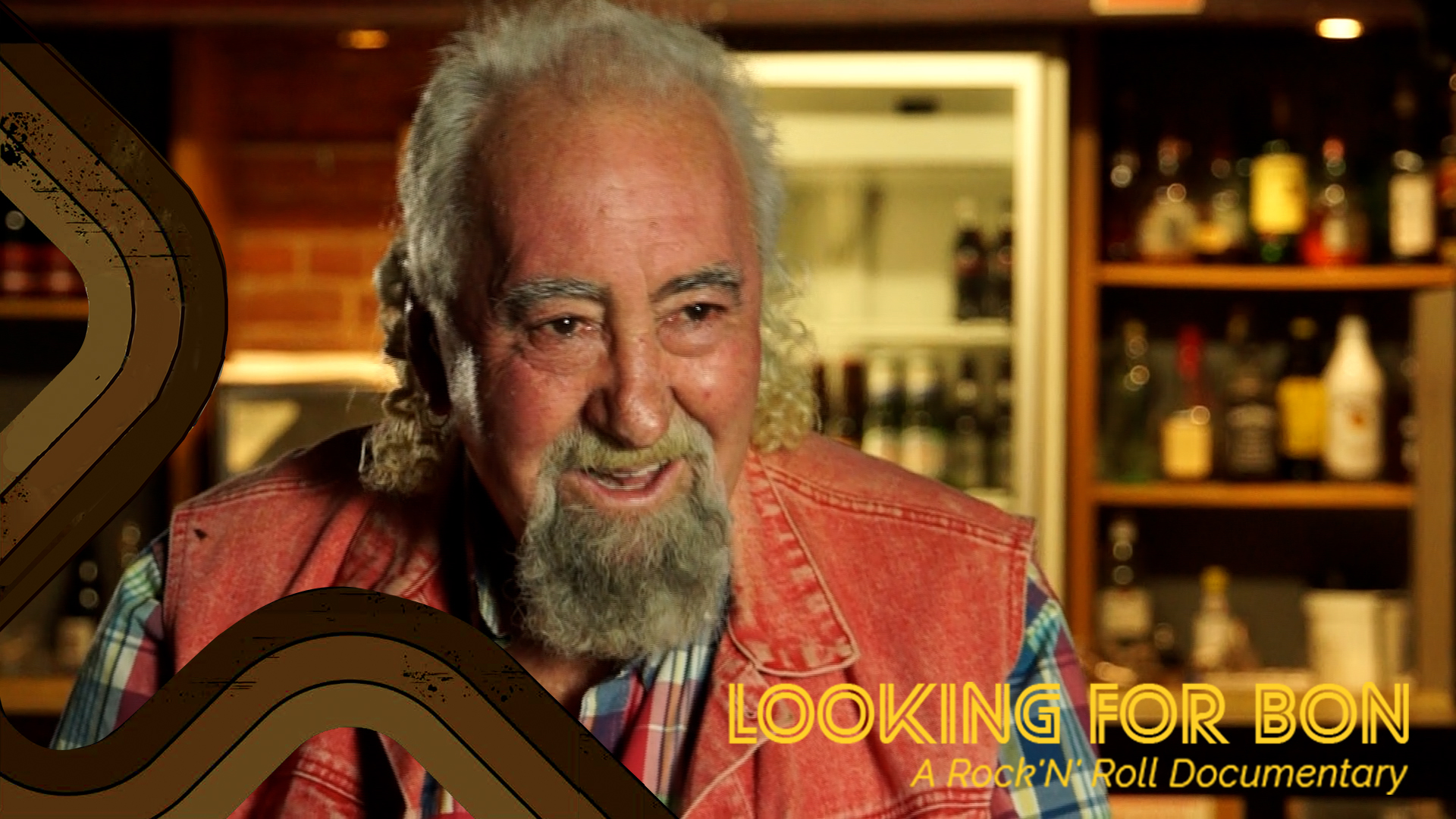 Adelaide's first rock singer, Barrie is truly a veteran of the industry and is still a musical entertainer. He and his wife Jan are a dynamic duo who have been turning heads in Sydney since 1987. They have journeyed and performed all across the states of Australia, at every kind of venue you can imagine: from coal mines to casinos, from restaurants to resorts, and everything in-between! Just as they have traveled to diverse regions, they play diverse music, with styles ranging from rock, soul, pop, jazz, R&B, country, and boogie, and they always show up dressed to the nines for each occasion, and within the style of the event too, of course! They're always up for a job and are frequently hired for private parties.
But everyone starts somewhere, and Barrie got his start with the Soul/R&B band, The Drifters. He helped pioneer the band's genres in Australia, and eventually moved on to acting as the original vocalist for Levi Smith's Clefs from 1967. The Clefs would play across Melbourne, Adelaide and Sydney, in particular at the Whisky Au Go Go nightclub in King's Cross. The Clefs would play at the Whisky six nights a week, from 9-3, for 18 months. However, due to numerous reasons, the lineup of the band would change, and the band members would separate into two groups. One group remained the Clefs, and the other would mutate into Fraternity, with Bon Scott at the helm as vocalist.
Barrie and Jan currently reside in Adelaide, Barrie's hometown. Barrie has worked directly with other industry giants such as the folks at Sweet Peach Records, and his perspective of Bon Scott and the transformation of the Levi Smith's Clefs into Fraternity is a story that is best heard from the man himself, since he's the best at telling it!