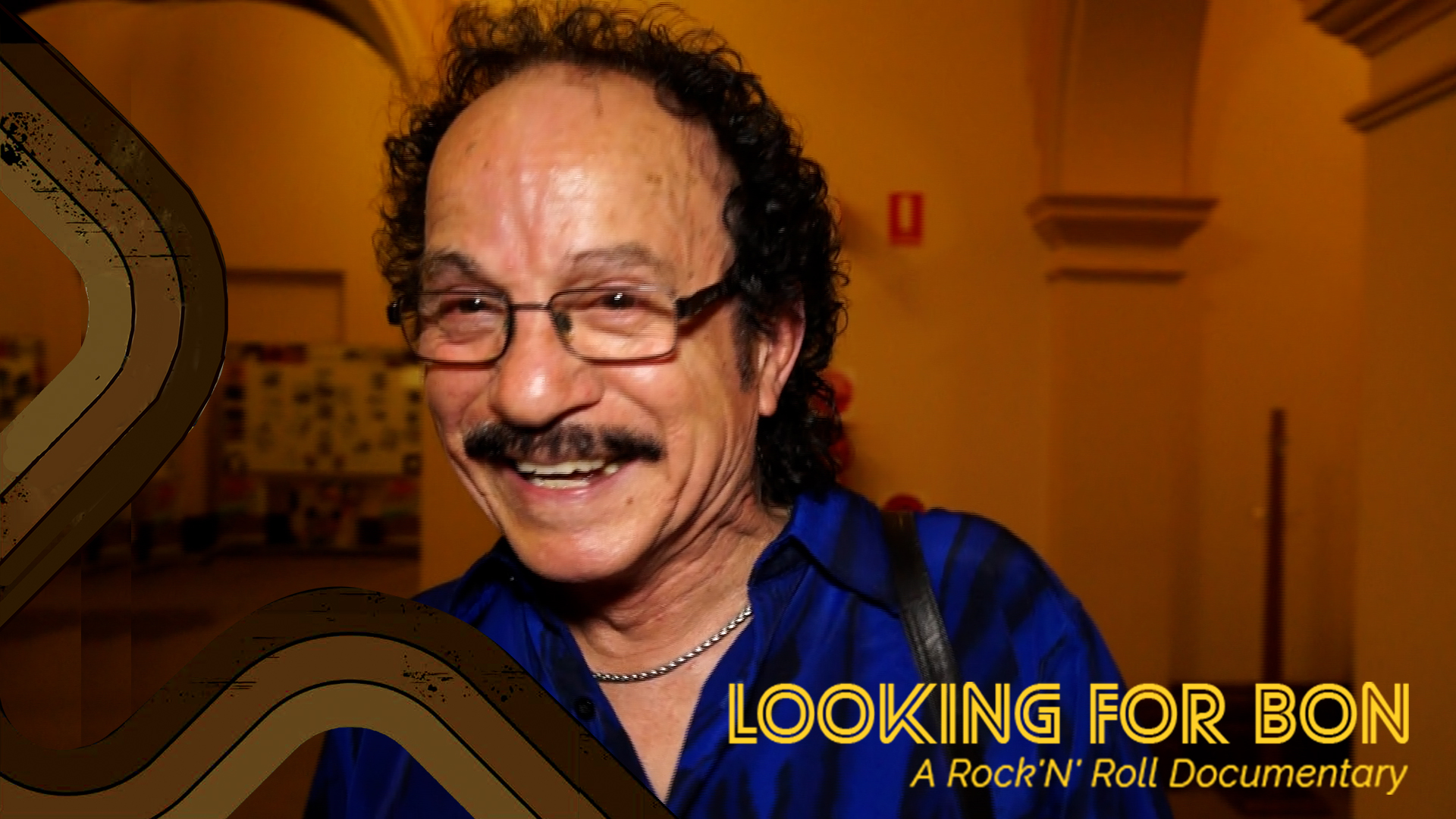 Alex Innocenti contributed a staggering amount to the music culture of Adelaide in the 70s. Anyone who was on the scene around that area would have at least heard of the Myponga pop festival, if not attended it and carried home some life-long memories. Alex was one of the key driving forces behind Myponga and a rock promoter who was at the top of everyone's list during the period when Bon was running with Fraternity. Fraternity and Headband both played at Myponga, as well as the legendary Black Sabbath, helping to make the event infectiously memorable!
But Alex isn't just a one-hit wonder by any stretch of the imagination. He regularly showed the extent of his promo talents at his club, The Cellar. Twin Street (off Rundle) was always popping in the late 1960s, hosting both rock and blues acts, as well as huge events like Adelaide's Blues Festival. He has also been inducted into the South Australian Music Hall of Fame (AMC) and helped the likes of Doug Ashdown and Geoff Phillips get the "Yesterday's Heroes" exhibition get off the ground in Adelaide in the mid-2010s. The exhibition honoured everyone you might expect it to, including Fraternity, the Masters Apprentices, Headband, the Twilights, and many more! The interview footage we have with Alex took place at the Yesterday's Heroes end of night drinks!
Alex was a central promoter for big billing acts during Bon's early years and worked directly with him and Fraternity. The perspective he'd have to offer on Bon, as well as the music scene at large at the time, is utterly unique and invaluable!