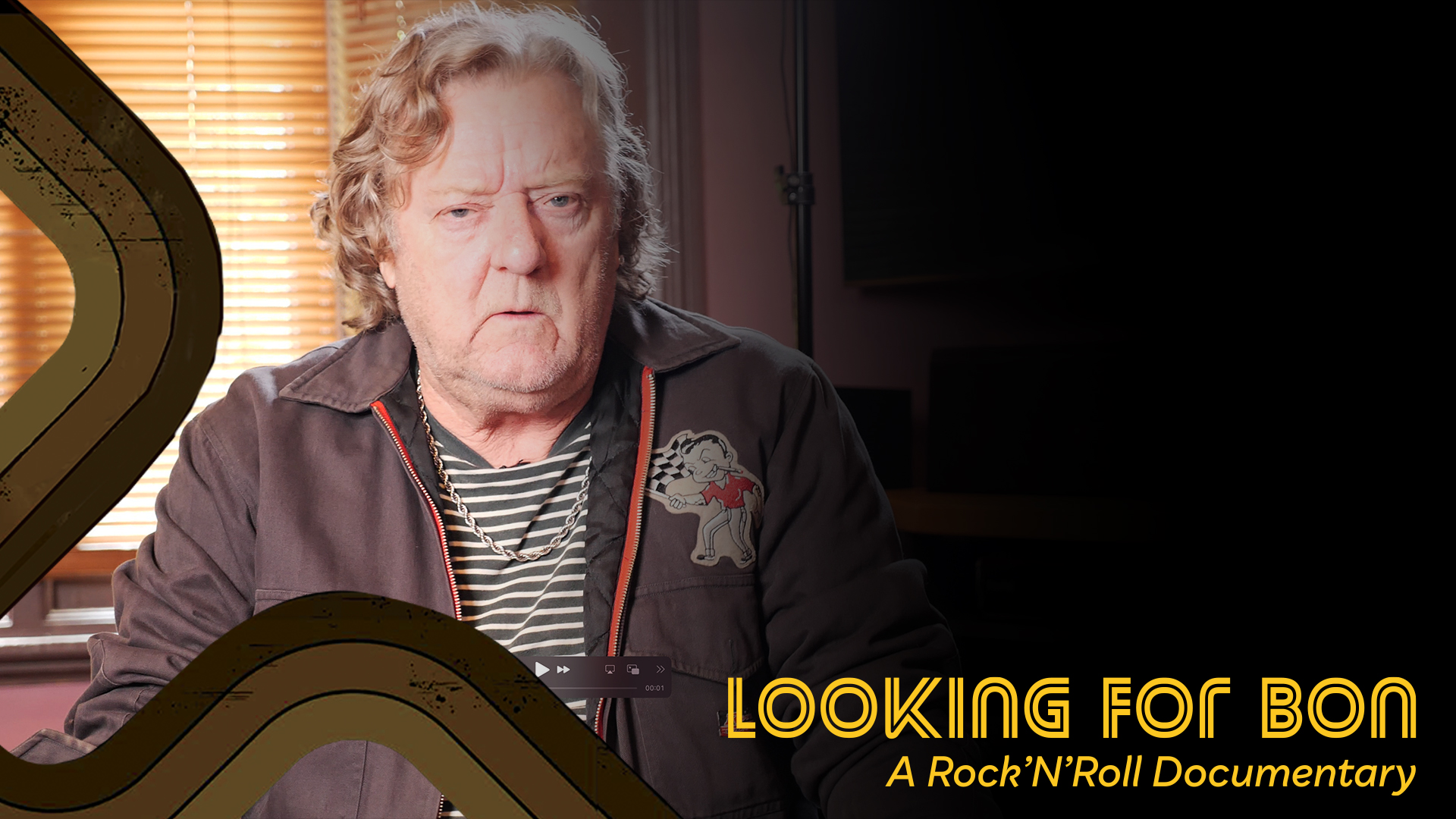 Mushroom Records is one of the most noteworthy record labels from throughout rock and pop history, and if you've heard of Mushroom Records, you've probably heard of manager Adrian Barker.
Working alongside bands with as much glamour and popularity as ABBA, Kylie Minogue, and Split Enz, Mushroom Records has operators like Adrian to thank for supporting monolithic acts and allowing them to prosper. But he wasn't always a manager: Adrian explains that he started out working part time as a roadie.
Of course, one of the groups that Mushroom was involved with was AC/DC – the ever-popular "TNT" and "High Voltage" were distributed via Festival Mushroom Records. Adrian recalls meeting Bon in the late 60s, in a hectic setting in which everyone was living in the moment, one he describes as a "wild west vibe".
He met Bon through the Masters Apprentices, and even though things were so frantic in that day and age, a memory that has persistently stuck with Adrian is Bon's constant smile, and his general joie de vivre. Bon was always up for a joke or a bit of fun. This enthusiasm was matched by the audiences they pulled in, with hordes of "enthusiastic, naive girls" who lived and breathed rock and roll. In Adrian Barker's interview, he gives an insightful recount of Mushroom's relationship to the living legend that was Bon Scott, as well as Adrian's personal experiences watching Bon burn his candle at both ends, for the joy of music and the joy of living.